| | |
| --- | --- |
| Posted on June 29, 2014 at 1:00 PM | |
YOGAM - SIVAMATHIYIN JEEVAYOGAM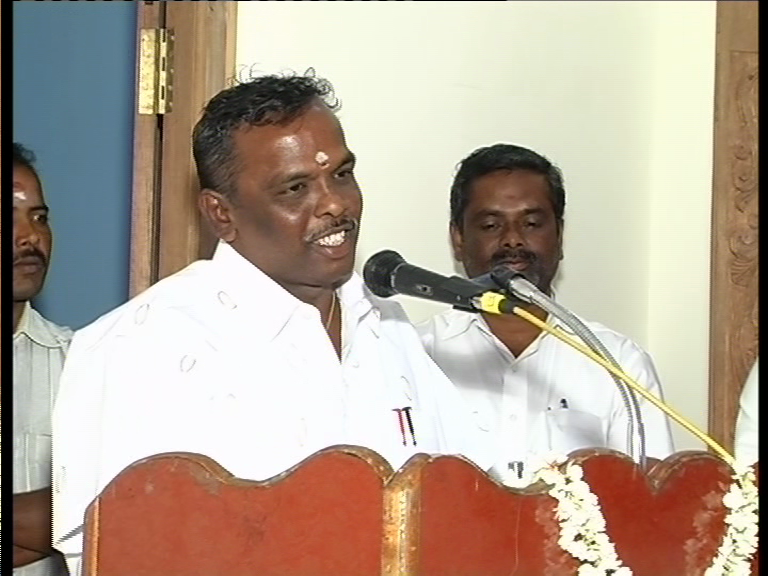 Jeevayogam is Jeevan's Yogam (Soul). Jeevayogam was created by my ambition to live as Yogam and to make others to live in Yogam. Already there is a thought that Soul can only be felt. More than this the Jeevayogam is created to see The Soul, to live in The Soul and aslo to guide those people who like to live in Soul.
         As Jeevayogam has Jeevan as center, Jeevan's contact is there in both living and non living things. So Jeevayogam explains from The Universe Contact to The Universe Creater's contact.
          Jeevayogam lovely welcomes all
"Come to see The Jeevan
Come to live as Yogam in Jeevan".
Thank You And Thank God.